Do you want to know anything about Sehwag International School? Looking for the queries like the way to contact? What's the telephone number or email id or fax number of Sehwag International School? Examine this article for the appropriate answer.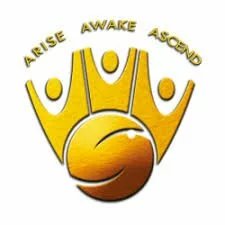 Sehwag International School was founded by Virender Sehwag former Indian cricket player with the motive to provide students the academic and sports education. SIS, focus on students overall development by giving them education regarding academics, extracurricular and sports. It became difficult for the player Sehwag to manage his travelling, academics and sports during the struggling days, so he founded Sehwag International School. The school has hostel facilities, transportation facilities, Library, Play Ground for various sports within school.
The school has been awarded for his excellent performance and honored by such as Asia's Most Distinguished School Award 2015, Haryana's No 1 Day-Cum Boarding Schools, Most Promising ICT Enables School of the Year etc.
Sehwag International School Contact Details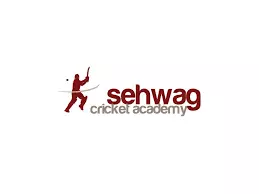 Those who are looking for the contact details of Sehwag International School will find the details below. SIS Address, phone number, support email id has been shared here.
Sehwag International School Address: 7 Km Stone Jhajjar-Gurgaon Main Road, VPO: Silani-Kesho, Distt: Jhajjar (Haryana)- 124103
Sehwag International School is located in Jhajjar district in Haryana. Visit the school for admission process and other assistance.
Sehwag International School Phone Number: +91-9711188700
One can call on this Sehwag International School number to seek any type of help regarding admission, fee structure etc.
Sehwag International School Fax Number: N/A
Sehwag International School Email ID: [email protected]
Sehwag International School Official Website: www.sisj.in
Must Check : SmartGyaan Office Address
Social Profiles
Below are the active social profiles of Sehwag International School through which followers get the news about admission, activities, achievement etc.
Facebook Fan Page: facebook.com/SehwagInternationalSchool
Twitter Handle: twitter.com/SehwagSchool
Instagram Profile: N/A
LinkedIn Profile: N/A
YouTube Channel: youtube.com/user/Sehwagschool
Pinterest Profile: N/A
Google Plus Profile: plus.google.com/118323219154191898451
Important Links
Admission: sisj.in/admissions/admission-enquiry
People who enquire about admission can fill this admission enquiry form with the student contact details.
Campus Update: sisj.in/campus-update
Get the latest campus update of SIS via this link. Update about the events, sports day, annual functions etc. of SIS are shared in this article.
Sports @ SIS: sisj.in/sports-at-sis
SIS focuses on overall development of the student thus sports plays a keen role. Here is the latest update about the sports activities that takes places at SIS.